The most active VC investors in autonomous vehicle tech
By Dana Olsen
January 19, 2018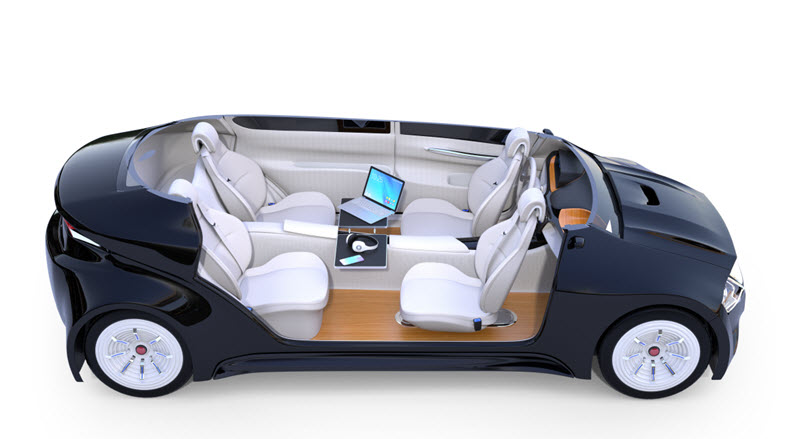 It's no secret that venture capitalists are keen on technology related to self-driving cars. Global investment in the space took a huge leap last year, with more than $4 billion invested across 69 deals, per the PitchBook Platform, up from roughly $626 million over 34 deals in 2016.
The deals that took place in 2017 represent more than half of the total number of transactions since the beginning of 2012. Since then, 302 venture capital investors around the world have participated in at least one of 131 deals in the autonomous vehicle space.
Of the 15 most active VC investors in the sector, just a handful are devoted to backing companies in the transportation space. The group is rounded out by powerhouses like NEA and Andreessen Horowitz, which has invested in rounds for five companies in the industry, including mapping startup DeepMap.
Here are the top 15 VCs in autonomous vehicle tech since 2012, including investment count (and excluding accelerator rounds):
Original article on Pitchbook: https://pitchbook.com/news/articles/the-most-active-vc-investors-in-autonomous-vehicle-tech